Our Mission
Long Branch H.E.A.R.S. focuses on creating connections to resources for residents impacted by substance use disorder.
Who We Are
Long Branch H.E.A.R.S. is a group of concerned citizens initiated and supported by the Long Branch administration, who have joined forces to address addiction in our city.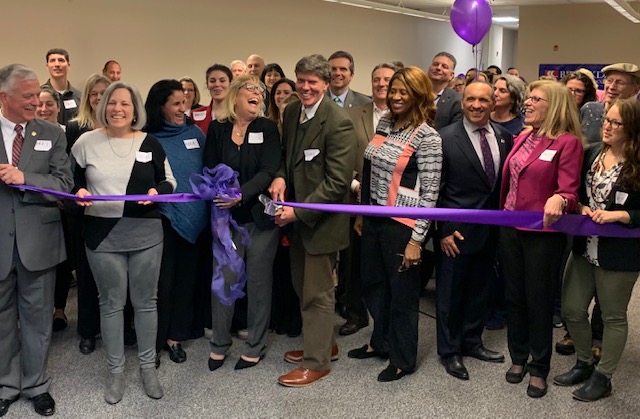 A Short Story
It was 2018. In New Jersey, local citizens were campaigning across the state to fill positions within their townships and cities in the upcoming election. The City of Long Branch was no different. John Pallone and Anita Voogt were door-knocking when they met a local homeowner Patricia Tucker who was adamant that they address the increasing number of individuals and families dealing with substance use who felt they had nowhere to turn. Both candidates listened carefully to her concerns and as they walked away realized the great need to tackle this topic within the first 100 days of the new administration should they be elected.
At their first opportunity, Mayor Pallone and Councilwoman Voogt invited a few local individuals to an "interest meeting". These individuals were already providing support in the way of prevention, treatment, and recovery services. A committee was formed as the Mayor's Task Force on Substance Use and a larger group of volunteers joined in as they were anxious to collaborate. The group later became known as Long Branch H.E.A.R.S (Health Education Addiction & Recovery Support). In the spring of 2019 the group launched and today we continue to evolve in many ways to fulfill the commitment made to the citizens of Long Branch.
What We Do
We provide resources within our focus areas of Health, Education, Addiction & Recovery Support, for those struggling with addiction and their family members.  We work to build bridges between organizations that provide services for people either in active addiction or in recovery from substance use. By creating community forums and events, we foster connections and reduce stigma by educating the public about Substance Use Disorder.
Because people are worth saving…
Treat addiction as the DISEASE it is. No matter if a person is addicted to alcohol, crack, heroin or pills - realize that people need comprehensive MEDICAL help to treat their addiction.
Advocate for legislation making sure everyone has adequate access to healthcare, funding for mental health and addiction services.
Support harm reduction measures even if you don't agree with them. Carry Narcan to save someone's life. See our education tab in the resource directory for trainings.
Accept that there are so many different pathways to get well. Accept that there are many pathways to recovery.
Treat EVERY person as worthy and valuable - no matter what is going on in their lives.
Recognize how trauma (all types of trauma) so often results in addiction.
Interested in Helping? Need a Speaker?
Contact us if you would like to volunteer or if you would like a speaker for your event.
SUSPECTED DRUG OVERDOSE DEATHS
2020

United States -
New Jersey - 1595
Monmouth County - 99

(Jan-June 2020)
2019

United States - 71,999
New Jersey - 3021
Monmouth County - 187
2018

United States - 68,557
New Jersey - 3006
Monmouth County - 221
2017

United States - 72,000
New Jersey - 2737
Monmouth County - 172
Long Branch H.E.A.R.S. Founding Members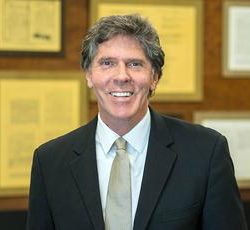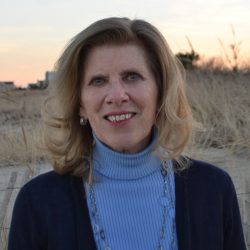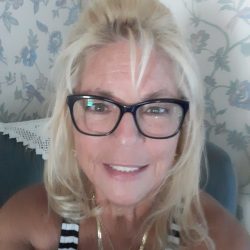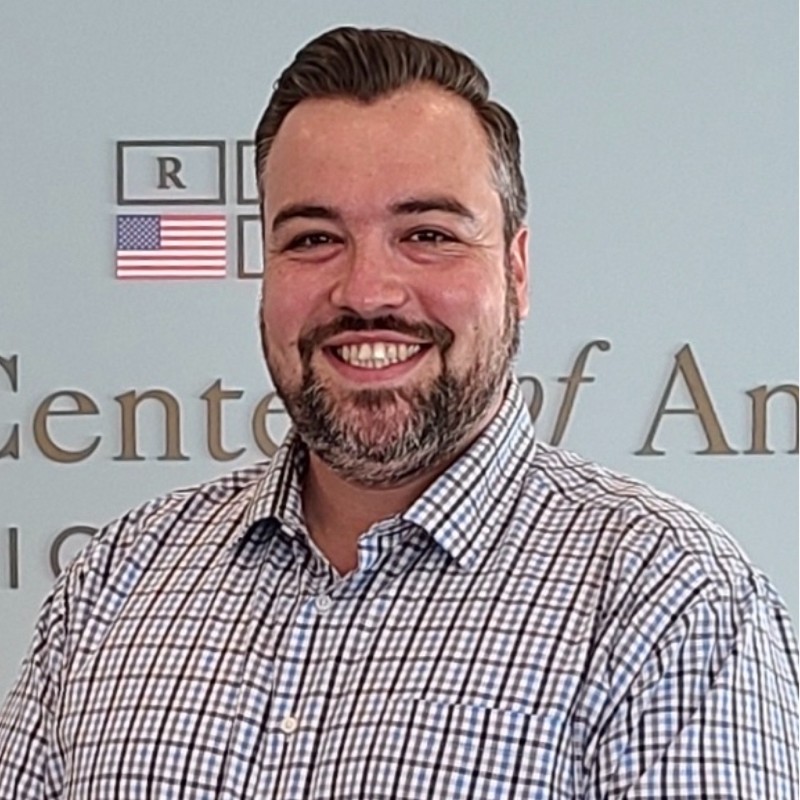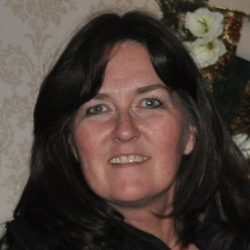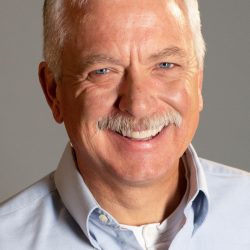 Top Row: Mayor John Pallone, Councilwoman Dr. Anita Voogt, Patricia Tucker, Rick Garlipp
Second Row: Kathleen Loures, Larry Mihlon, Susan Marco
Long Branch H.E.A.R.S. Steering Committee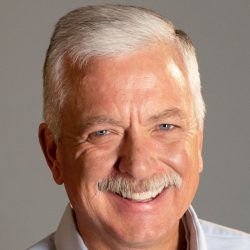 Larry Mihlon
"Loving perseverance can be difficult but it's one of the best ways to support those suffering with substance use disorder."
Larry is a retired Chief of Police who nearly lost his son to a heroin overdose in 2013. Dedicated to addiction awareness ever since, he's served with several organizations including Governor Christie's addiction task force, Family Addiction Network, and now Long Branch H.E.A.R.S.
Susan Marco
"When you have exhausted all possibilities, remember this…You haven't – Thomas Edison"
Susan Marco is Co-founder of Family Addiction Network, a peer-run, volunteer organization dedicated to support for family members of those struggling with addiction. This was created out of a need she recognized while experiencing the journey of substance use disorder with her stepson. When asked by Mayor John Pallone and Councilwoman Dr. Anita Voogt to help the city create a solution to our growing opioid crisis, Susan jumped right in. In her personal life, Susan has been in the healing arts for over 30 years, and since 2018 is an Advanced Clinical Hypnotist, helping people make lasting changes in their lives!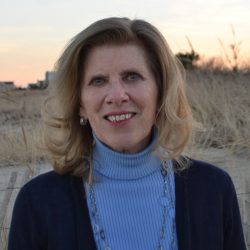 Councilwoman Dr. Anita Voogt
"Never doubt that a small group of thoughtful, committed citizens can change the world; indeed, it's the only thing that ever has." - Margaret Mead
As a member of the Long Branch City Council and AVP for Strategic Partnerships for Brookdale Community College, I'm thrilled to be in a position to lobby for resources to support the extraordinarily skilled and dedicated professionals who are working so hard to help those struggling with this disease.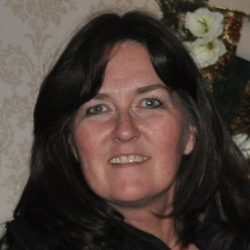 Kathleen Loures
"In my book it's simple. Be kind to everyone you meet, find the need and be generous with what you have to share, don't judge and be patient with others because there is so little we really know about a person's private world".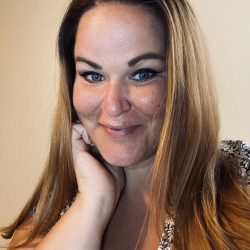 Sheilah Powell
"There's power in allowing yourself to be known and heard, in owning your unique story, in using your authentic voice." – Michelle Obama
Sheilah Powell (she/her/hers) is a woman in long-term recovery who has been alcohol- and drug-free since December 12, 2015 through an abstinence-based program. Currently, she works as a Peer Recovery Support Specialist with WEconnect Health Management. A lifelong native of New Jersey, Sheilah wholeheartedly believes that the journey to recovery and wellness is unique to everyone. She has made it her personal and professional mission to help eradicate stigma around Substance Use Disorder and illuminate the merit of multiple pathways of recovery. A tireless advocate, she serves on various grassroots committees and task forces throughout New Jersey. Sheilah is a mother of three children, and she loves the beach, yoga, and her dog.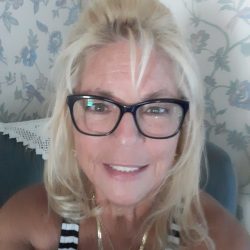 Patricia Tucker
I am a mom with over13 years experience, my son uses heroin. When I first found out, I was blindsided and quickly learned that Monmouth and Ocean Counties were the epicenter of the nation for opioid use. At that time, there was nowhere to turn for help. 11 years later, someone finally listened. When Mayor John Pallone and Councilwoman Anita Voogt were campaigning, they came to my house. I was at wits end and asked them if they really wanted to help, and suggested that they needed to address this problem in our community and do something for those suffering with this disease, as well as helping their caregivers, ie: people like me. And that is how H.E.A.R.S. was established. Finally, I can exhale from holding my breath, there is help out there.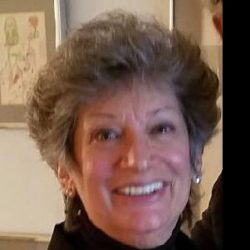 Dee Cantalice - Finance Admin/Business Owner
"Learning to love and support unconditionally and through the rain." - African Proverb
Over the years, a niece was excused for her behavior. "Just her way"... we learned she was using and needed real help. Now 6 years clean and no excuses.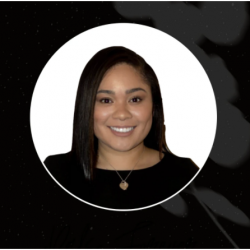 Lauren McCaskill
"If you want to go fast, go alone. If you want to go far, go together" - African Proverb
Lauren McCaskill is CEO of her self branded consulting group and currently serves on the Long Branch Board of Education. She is a graduate of Emerge New Jersey, a premier national training program geared towards increasing the number of Democratic women leaders from diverse backgrounds in public office. She holds a Bachelor's in Pre-Law and Africana Studies. She continues to utilize her training and expertise to be an advocate and respected public figure in her hometown of Long Branch, NJ.